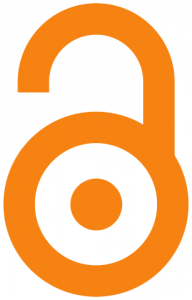 Every EU project coordinator gets offers for paid open acces publishing from all kinds of journals – some of which more thrustworthy than others.
In theory, paid publishing is one of the accepted, although contested, ways in which project information can be disseminated – the so called 'Gold Road'. In practice, choosing the right journal is not easy, as the market evolves rapidly and journals appear and disappear at a fast rate, making it difficult to follow and keep control of quality.
We need to be critical and spend some time on background research in order to avoid becoming a victim to so called 'predatory open access publishing'. This includes checking carefully if the information provided is reliable. Here are a few criteria for choosing a quality journal:
Hope that this is useful for a start. If you have any experiences – good or bad – with paid open access publishing, please share.